Our team consist of expert consultants in the fields of PDPA, Cyber security, certification and Learning & Development.
This unique combination of expertise allow us to provide clients with comprehensive services to meet PDPC and IMDA requirements on PDPA.
Our team is committed to provide the best service to help you to achieve PDPA requirements.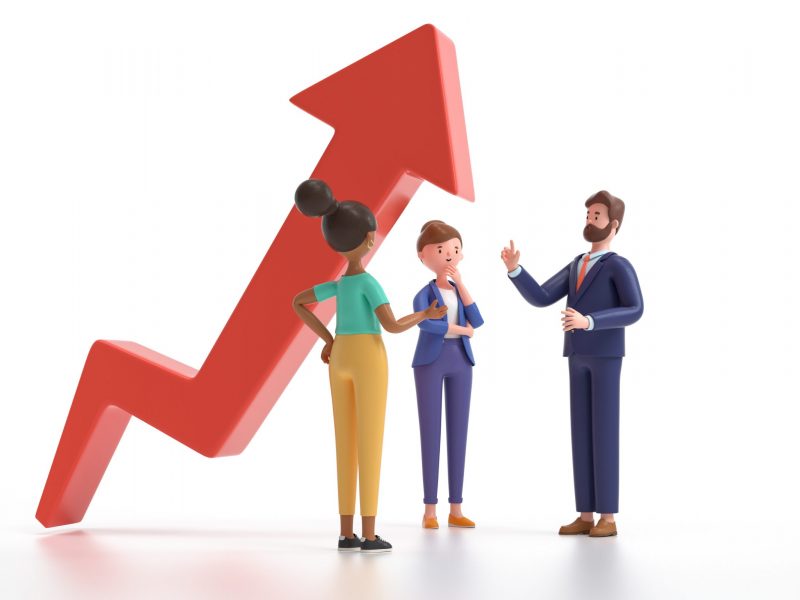 Chief EXECUTIVE OFFICEr (CEO)
Pioneered Singapore's National Cyber Security Agency Innovation Programme as the Head of Corporate Innovation at TNB Ventures.

Served corporates and governments in the space of digital transformation and innovation in various industries with

 Cyber Security Agency of Singapore (CSA),  Building And Construction Authority (BCA), Capitaland (formerly Ascendas-Singbridge), SPH, PacificLight Power, SLNG Corporation, SMRT Corporation, JTC Corporation, CDL, Keppel Tech, Far East Organization, Soilbuild, Straits Construction and etc.

Part of the leadership team in a Growth Startup in the legal and compliance industry – growing the new industry verticals and handling special corporate and government projects.

Formerly Design & Engineering Program Manager with Multinational Companies such as Western Digital & Seagate Technologies.
Chief OPERATING OFFICEr (COO)
A thought leader in

the digital industry, serving as an executive in various organizations and leading the way in innovative technology solutions. 

Currently serving as the CEO of the Singapore Digital Chamber of Commerce (SGDCC) – managing strategic matters, government agency communications, corporate programs, and activities.
Heavily involved in the field of artificial intelligence and voicebot technologies, with Talkbot International with an international footprint in countries including the Philippines, Indonesia, Thailand, Malaysia, Vietnam and Australia.  
 Previously journeyed with over 30 small and medium companies towards achieving compliance and certification in the accounting and finance sector. 
As a Consultant she has helped multiple companies through the PDPA journey from small to large business.

Possessed over 15 years in the Human Resource Management industries covering all forms of discipline. Especially setting up policies and handling sensitive data for the entire organisation.