Our team consist of expert consultants in the fields of PDPA, Cyber security, certification and Learning & Development.
This unique combination of expertise allow us to provide clients with comprehensive services to meet PDPC and IMDA requirements on PDPA.
Our team is committed to provide the best service to help you to achieve PDPA requirements.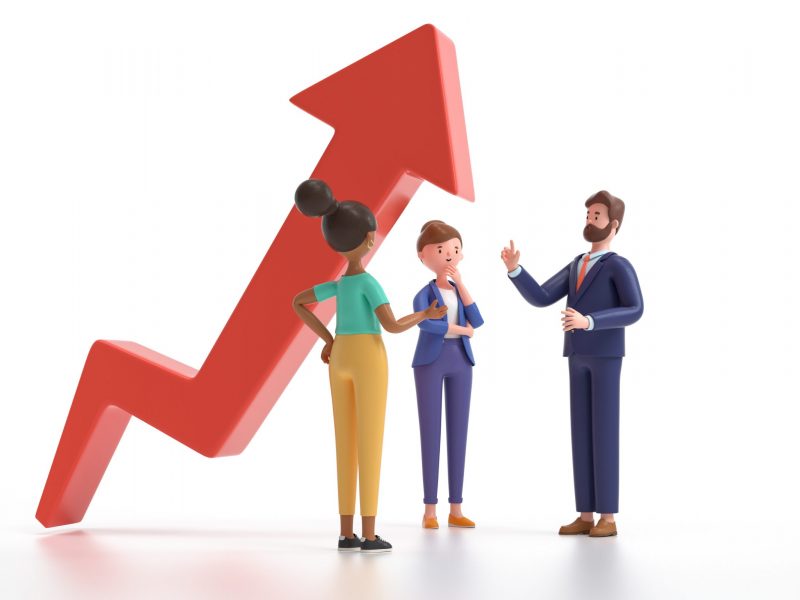 Andy is a certified trainer, course designer and Management Consultant with IAL & TUV.
He has over 10 years of experience in consulting companies in certification, HR & performance management and L&D.
He has held senior positions with over 15 years of experience from DuPont, GE Plastics and Houghton.
He is a knowledgeable and passionate consultant and has set himself the mission to help companies succeed in today's competitive digital environment