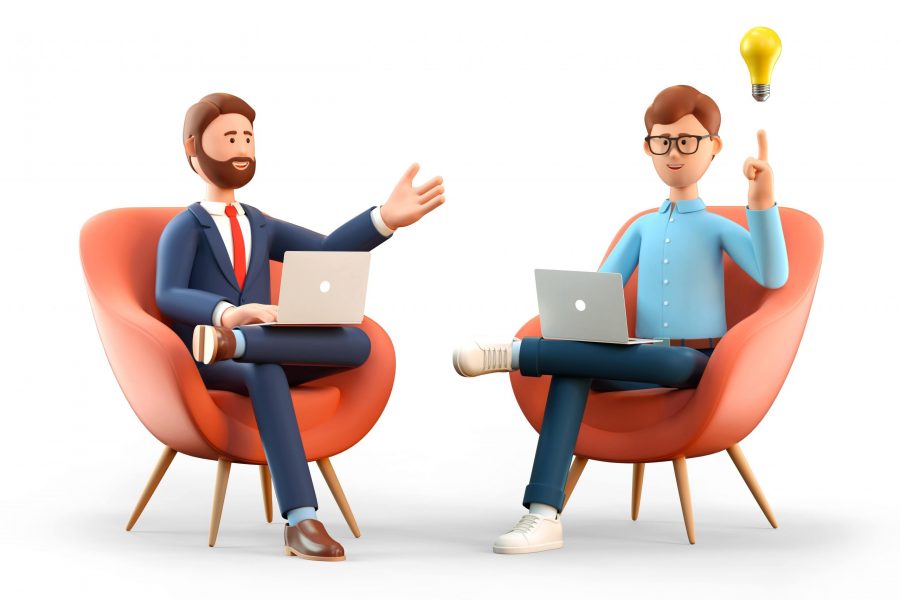 Adhering to PDPC and IMDA requirements on Personal Data Protection Act (PDPA), we provide quality and comprehensive services to meet your data protection needs.
Our core service includes DPO as a service, DPTM certification, Training, and Cyber Security. We deliver reliable and customized solutions which fulfil the needs of your compliance team.
Please contact us to learn more about how we can assist you to kickstart your journey.
Our services, your Peace of Mind
Designed to meet your needs

External DPO provides an extra layer of support and like a security blanket by providing expert and objective advices to SMEs. It serves as a high indicator of the SME's level of transparency and accountability in implementing PDPA.

DPTM Certification was launched by IMDA to assist companies in demonstrating ethical and accountable data security policies. Though it is voluntary, the DPTM serves to boost customer's trust and instill stronger confidence in their business practices to safeguard their data.

Gain knowledge and skills on multi-layer data management policies, including a response plan that goes into force in the case of a data breach, and receive expert data handling training. 

The PDPA awareness training is conducted online via our interactive e-learning training program and can also be extended to customized content. Get the basic essentials on PDPA and learn at your own pace with no constraints of fixing a schedule.

Using our expertise in Cyber Security Solution, we hope to minimise or steer our clients away from the risk of data leaks and breach. We empower your DPO with a technology to identify where the PII exposure exist amongst endpoints in the ecosystem.
Designed to meet your needs
Data Protection Trust Mark