DPO service for
women entrepreneurs

who-care about their business. At

1/10th cost.
Ensure your company's security and protection 24/7 – from any cyberattack or data breach. Be ever compliant ready for PDPA.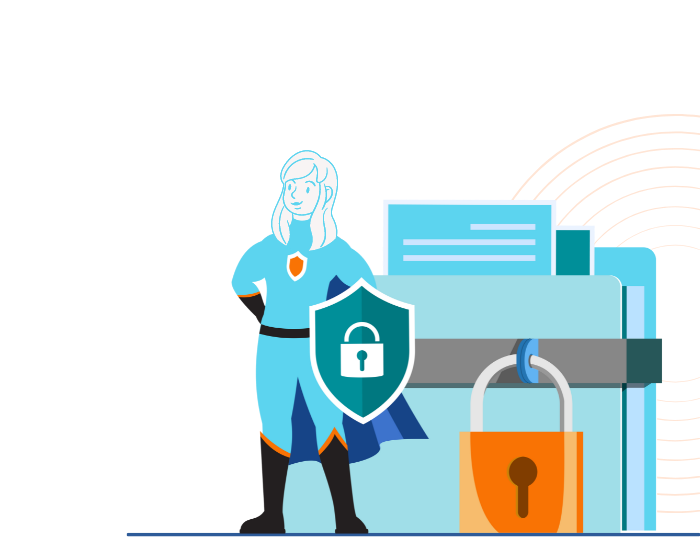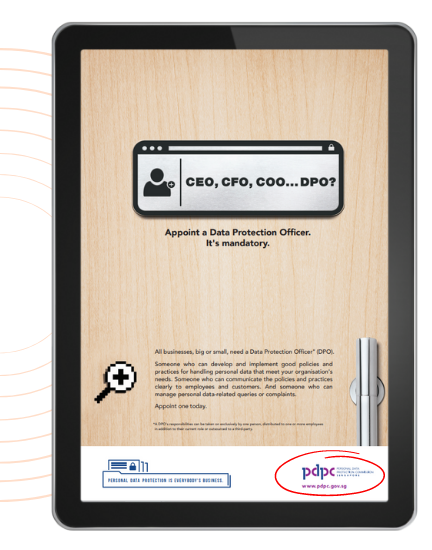 Appointing a DPO is
Mandatory

in Singapore
(make sure you choose the best)
It is compulsory for all companies, including sole proprietorships, to appoint at least one Data Protection Officer (DPO), who is responsible for assuring that the organization complies with the PDPA.
Companies must also ensure that at least one DPO's business contact information is publicly available. It can be a general telephone or email address of the company.
Organizations that failed to appoint a Data Protection Officer have been found to be penalized between $5000 and $20,000.
What we'll do for you as your
outsourced DPO
Best DPO Appointment for the best woman entrepreneur
in Singapore.
• Officially registered data protection and PDPA expert with ACRA – appoints as your DPO.
• Our DPO is certified in – PDPA's data protection obligations and is a cybersecurity expert.
• Contact details of DPO – published on your company's website and ACRA registry.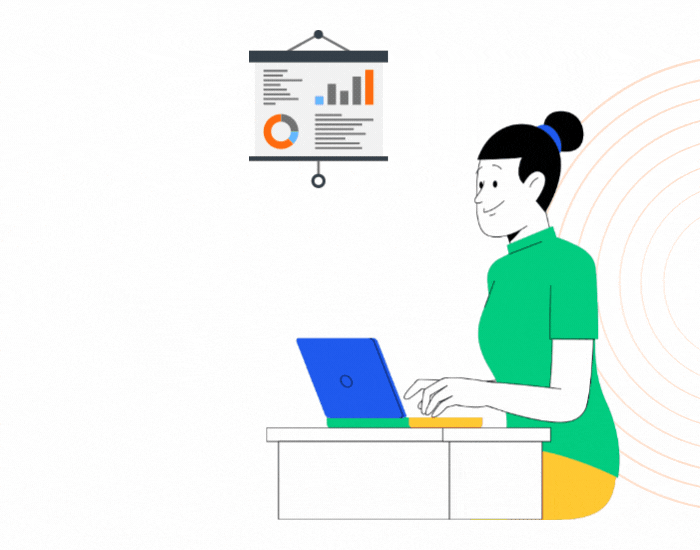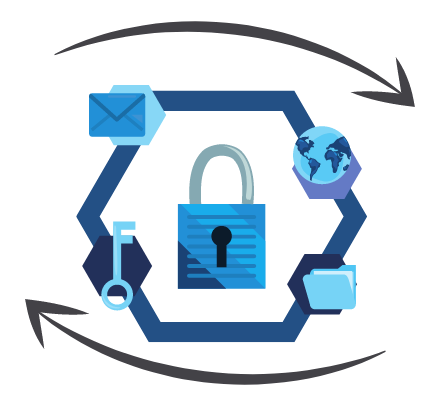 Always 100% Secured, protected and compliant with our DPO
• Our DPO conducts an annual audit to ensure all employees adhere to all security SOPs of PDPA.
• Our DPO handles – all data privacy queries and complaints from individuals/authorities making sure your security or data is never compromised.
• Coordinate with PDPC on regular basis to meet new regulations requirements.
You have 11 PDPA obligations to fulfill. Stay relaxed while we handle them all
• Always stay one step ahead of your competitors by drafting the necessary policies, agreements, and processes on time.
• Our DPO reviews and defines policies and procedures pertaining to data protection.
• Always ensures that all 11 obligations are met by integrating defined procedures into daily business routines.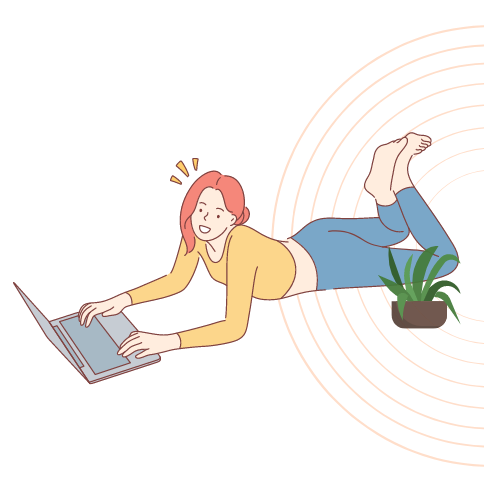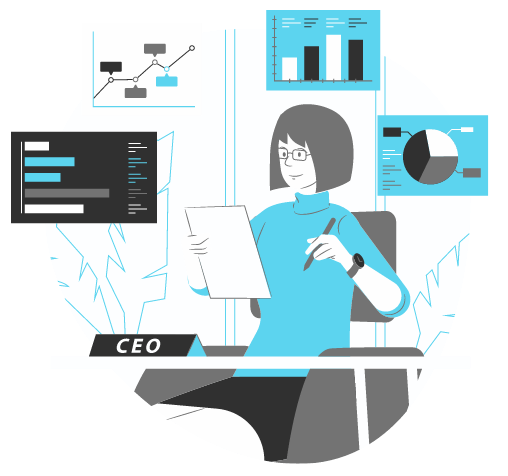 Data Protection management in place so you can focus on critical areas of your business
• Keep updated by creating Data Inventory Maps and sends regular emailer regarding possible cyber attacks or new PDPA regulations.
• Develop your organization's data breach management plan through risk assessment and provides mitigation recommendations after every annual audit. Does what's best for you.
• With E-learning and assessment tracking, always ensures that not just your business, but all of your employees stay compliant.
Book your DPO before it's too late!
We care about your business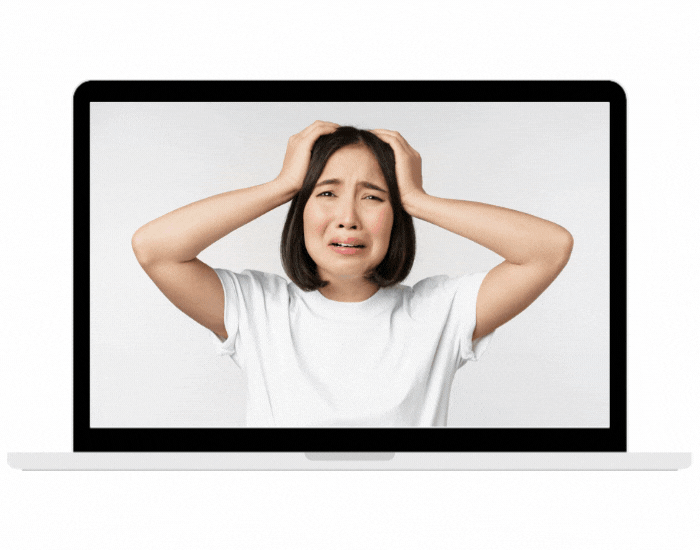 We'd be happy to help you
You can trust us because the
government does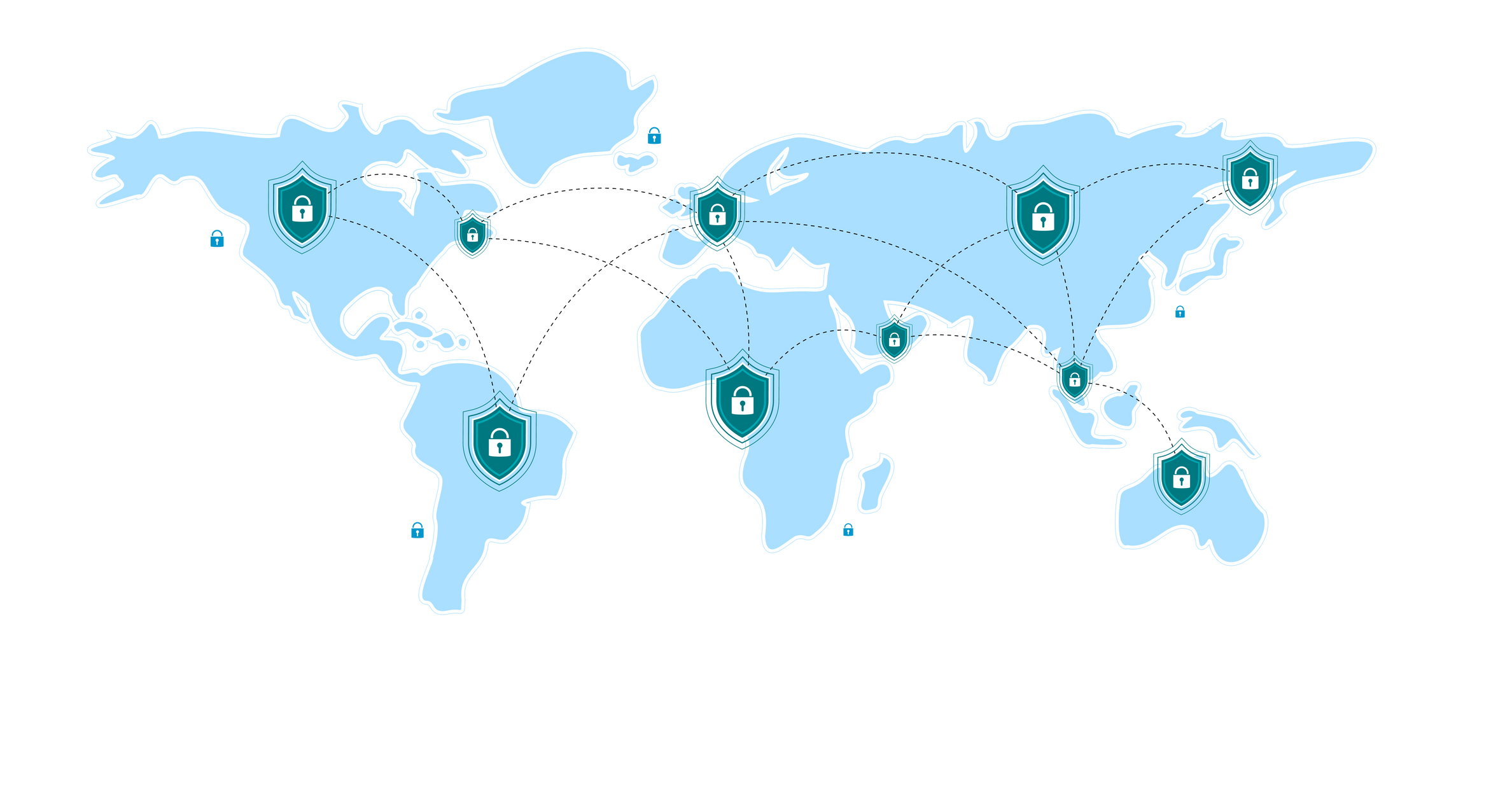 Stay secured and complaint ready.
Stay secured and compliant ready.