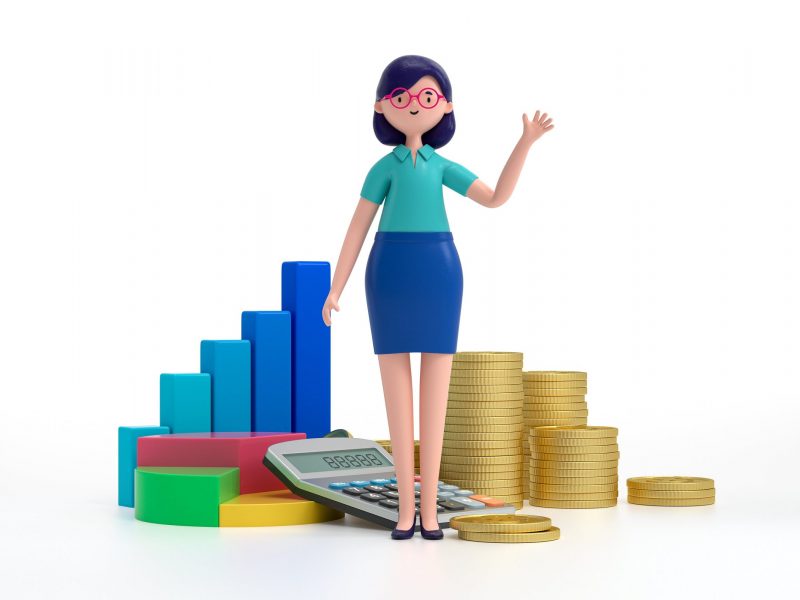 Why should you use Outsource DPO Service?
Outsourced DPO makes it easier for SMEs to handle data protection functions and supports SMEs in strengthening their data protection capabilities.
Privacy Edge aims to provide SMEs with basic data protection practices to foster consumer trust and confidence in using data to maximise business value.
Benefits of Outsourced DPO
How Privacy Edge makes accomplishing work easy and satisfying
External DPO Adds An Extra Layer Of Support
Outsourced DPO Includes A Team Of Experts
Outsourced DPO Provides Continuity