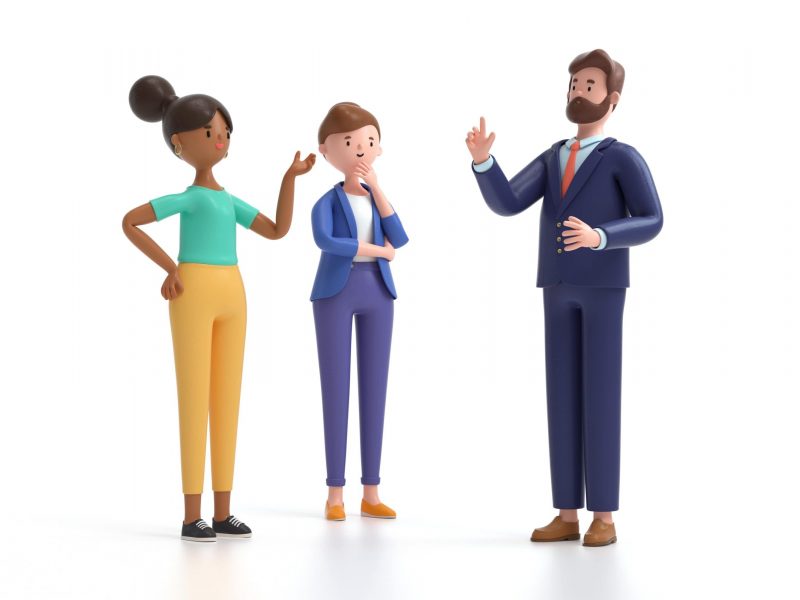 It is mandatory for all businesses to identify at least one personnel as a Data Protection Officer (DPO), to ensure that the company complies with Personal Data Personal Act (PDPA). The scope of employment is limited to data protection or to a person in the organization who accepts this position as one of his many obligations.
Organizations must also make at least one DPO's business contact information available to the general public.
Data Protection Management.
Risk Assessment Annual Review
DPO responsibilities @ Workplace